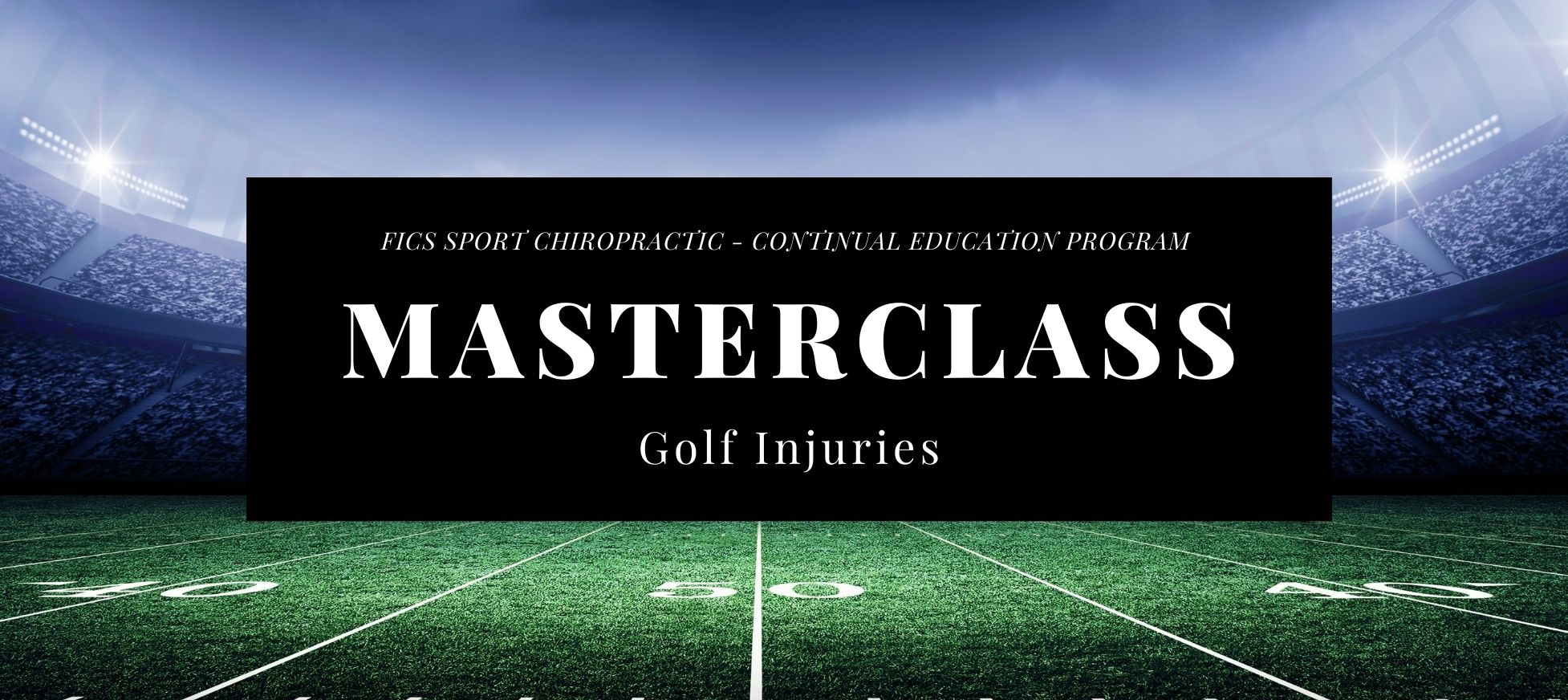 Performance Therapy for the Golfing Athlete
This online masterclass on 'Performance Therapy for the Golfing Athlete' provides a journey through the golfing athlete's body. Golf is an ideal sport for many. Golf is typically perceived as a low-risk sport when it comes to injuries, but many golfers experience pain or overuse injuries whether they are professional, casual or amateur golfers. Golf should be enjoyable, not painful! The good news is many of these conditions can be treated non-surgically. This masterclass will improve your management of the amateur golfer in your clinical practice.

Course Objectives:
Shane will talk about his experience working with golfing athletes. The presentation gives an introduction to golf biomechanics, screening and manual therapy approach for common golf-related injuries. Shane shares his wealth of experience as well as many clinical pearls from working with amateur and elite golfers over 13 years while incorporating the latest golf research.

Physical demands on the golfing athlete
Assessment tools for the golfers neck, back and wrist

Management of amateur golfer